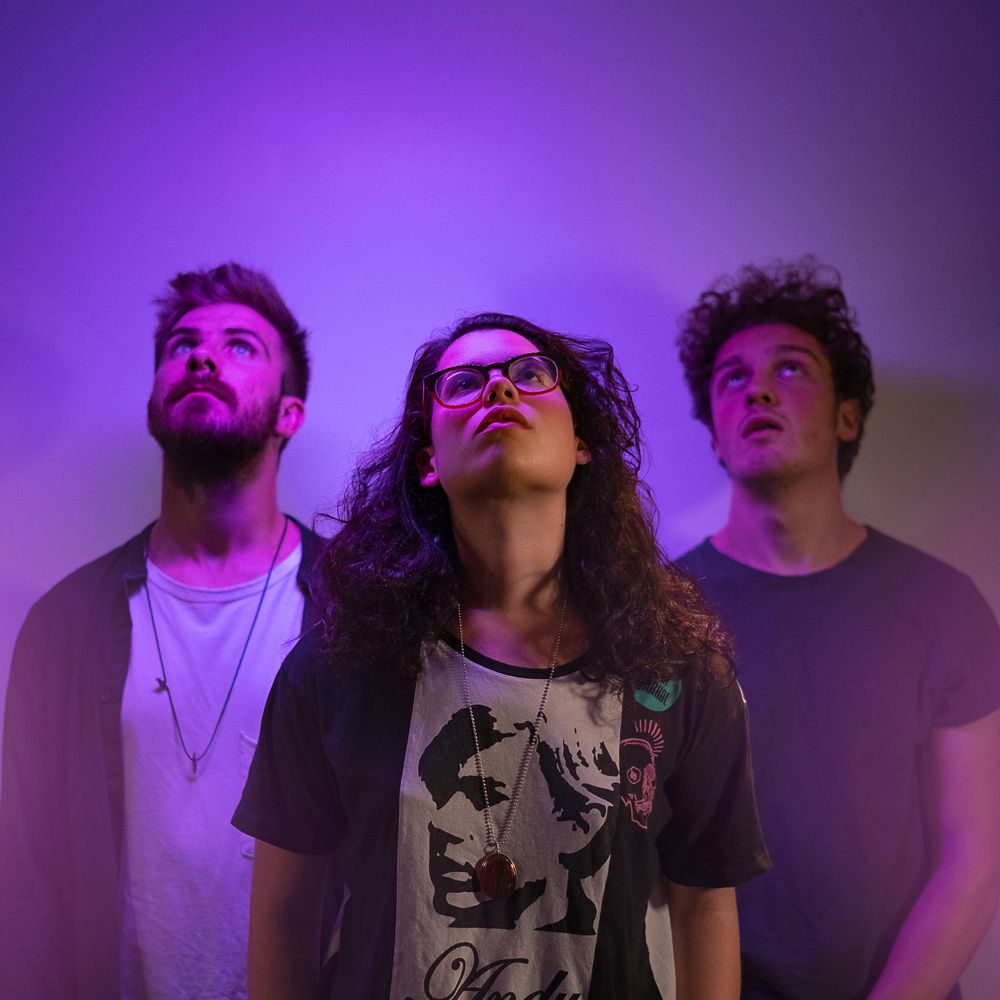 A medley of minds, a constant of kinship. Milk. emerged from a chance meeting in Los Angeles in 2016. Milk.'s raw sound has elements of a familiar past reminiscent of Rufus and Rufus Wainwright. Milk. released their self titled EP 'Milk.' on 4.25.19 and plan to release a full length this year.
Hailing from their own corners of the world, Cardiff, Wales native bassist Kit Perkins, Connecticut born drummer Ian Hubbell, and Los Angeles native songwriter Mollie Greenspan revolve collectively around melodies and the home of a song. While staying humble to a song and defying the rules of confining genres, the founding members of Milk. all found themselves with a head full of soul. 
This soulful trio has the rare ability to waltz across the genre lines of indie-rock, indie-folk, R&B, contemporary jazz & soul. In the fall of 2018, Milk. was invited to record three of their songs at Capitol Records. Working tightly within the time offered to them, those three songs turned into six live songs, resulting in their debut self titled EP that they released in April of this year. While recording at Capitol, word got back to Studio B about percolating hallway banter, likening Milk.'s sound to some of the masters of soul that came out of Motown Records.
Milk. Is currently working in the studio with Seaward Records to complete a full length record by the end of this year. They have their sights set on touring to support their debut LP release. Sharing a collective curiosity and keen curation, Mollie Greenspan, Ian Hubbell and Kit Perkins pair organic sounds with honest words. Milk. thrives on their shared willingness of simply serving the song. For more information on Milk.'s upcoming tour dates and other special events, please join our mailing list at Thatbandmilk@gmail.com